6 Tips for Starting your Business on a Budget
por GBS Group Staff | March 17, 2015 | Insights , Starting a business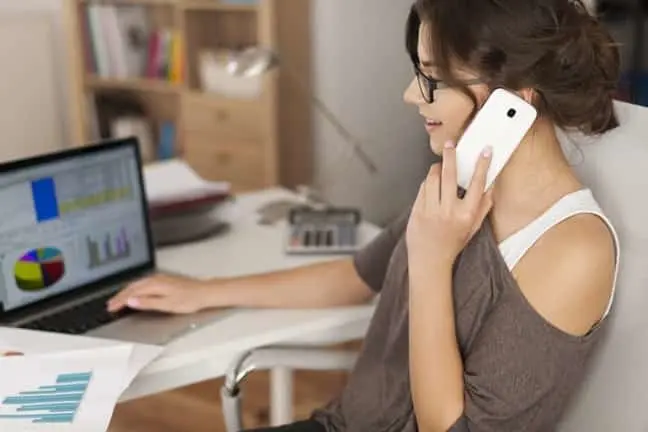 Many times we think that in order to start a business, we need great amounts of capital from the get go. The truth is
that starting out on your own is much easier than what it seems.
We would like to share with you some tips that can help you get your idea off the ground with limited funds.
1 Start your business around what you know and love.
Make sure that you build your business around your skills and knowledge; not only will this help you move along faster, it will guarantee its something that you love doing. Additionally, the less you have to rely on outside sources the better.
2 Tell everyone what you are doing.
Tell your family, friends, business contacts and past colleagues about your new business. Call, send emails and share information on your social-media profiles. Every person that hears or reads about what you are doing is a potential client or brand ambassador.
3 Have a thrifty mentality
There are some expenses that just can't be avoided, but remember to think twice and consult with a mentor or trusted friend before sinking the little money you have into something that might wait for a little longer.
4 Don't spend what you don't have
Instead of purchasing everything at once and throwing it all on a credit card, use your company's revenue to finance your expenses. Consider starting from your own house and expand from there. Using your own computer is also a good way to avoid initial debt.
5 Take advantage of free advertising and marketing.
Social media is a great way to gain exposure and interact with potential customers. Make sure to register your business in all main sites; having a place to share what you are doing and interact with costumers will help you grow.
6 Get ready to work, work, work.
When you are starting a business on a budget you must be prepared to dedicate everything you have into making it a success. At first you will be wearing many hats within your company. Embrace the challenge and move forward.
Don't let limited capital prevent you from taking a great idea and making it a reality. Building a successful business takes time and a lot of effort, but in the end, it will be incredibly rewarding.
At GBS Group we proud ourselves of helping entrepreneurs and small and mid size business owners launch their businesses and help them each step of the way.
Take a look at our Start –Up Services, download our useful Guide to Start your Business in USA, or contact us today to start working on your future.