Imminent changes in regulations for EB-5 investors
por Jorge Fernández | September 23, 2020 | News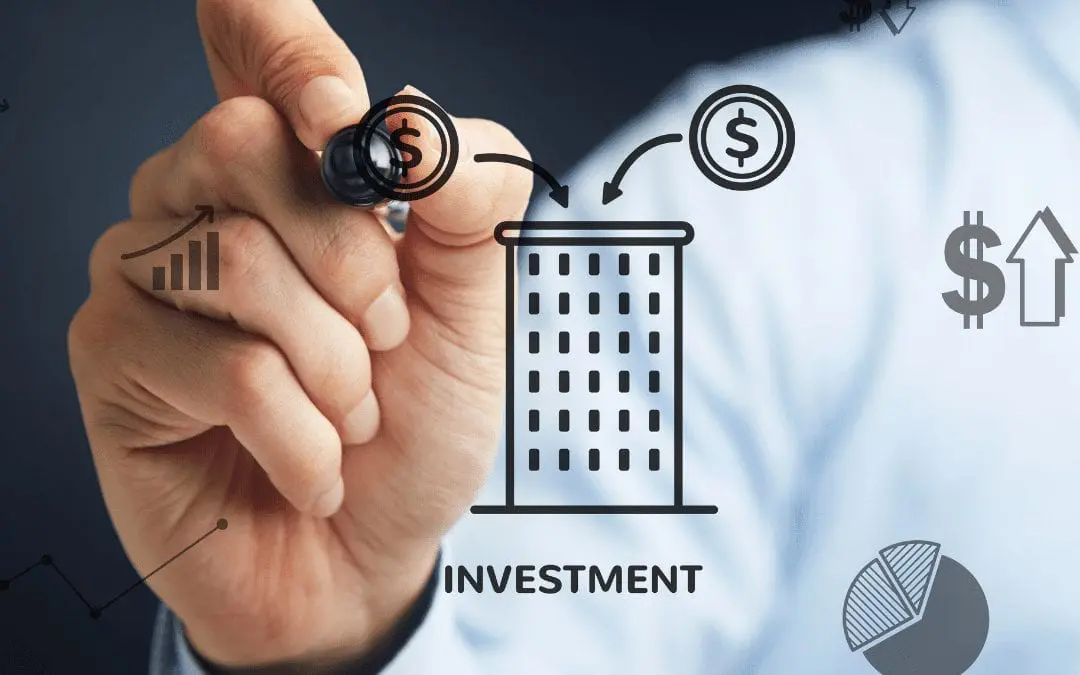 USCIS published in January 2017 that it wanted to make changes to the legislation and regulations for EB-5 investors. Finally on June 27, 2019, the White House Office of Administration and Budget (OMB) announced that the review of the proposed changes had been completed.
The initial draft increased the amount of the investment from $500,000 to $1,350,000, for investments made in the Targeted Employment Areas (TEAs) and from $1,000,000 to $1,800,000 for investments outside these designated areas.
In addition, it transferred responsibility for designating the TEAs to the Department of Homeland Security (DHS), along with a number of other minor changes.
However, it is important to mention that the final changes in regulation have not been published yet, this is expected to happen within the next 10 days. Investments already underway are most likely not to be affected by these changes in legislation.
Stay on top of our social media accounts and communication channels to know when the changes are posted and what the final investment amounts will be.
Do not hesitate to contact us at info@gbsgroup.net or book a free call with us if you need advice with your taxes, accounting, bookkeeping or business development, our team of experts can help you.