Hiring staff? Learn how to attract the right candidates
por Jorge Fernández | September 1, 2020 | Hiring , Starting a business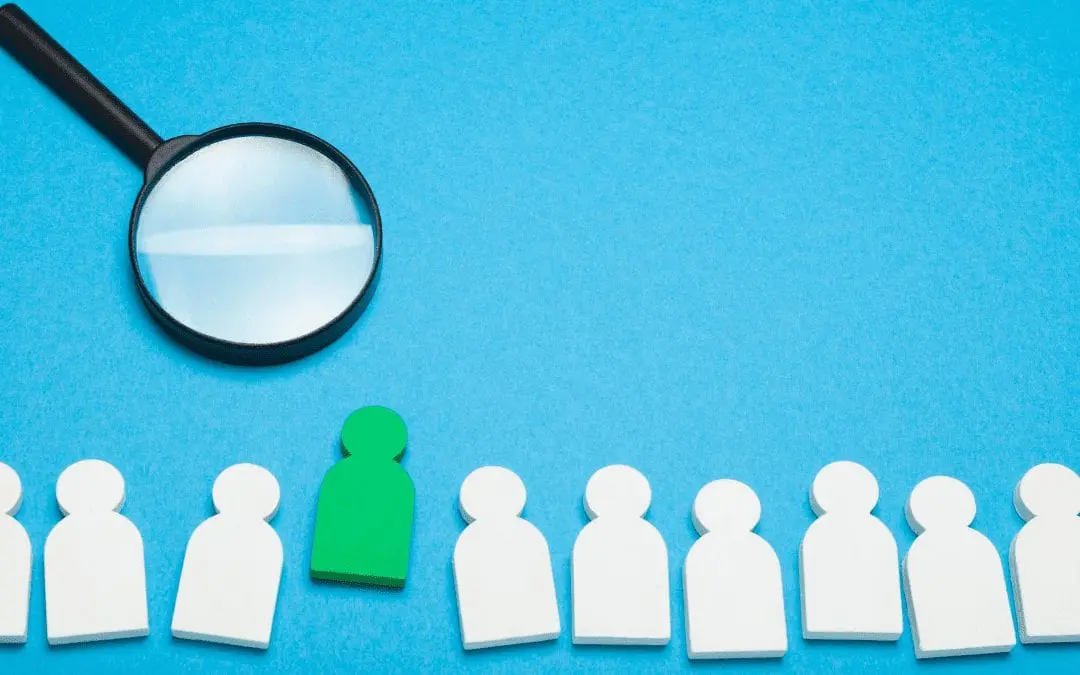 Hiring staff is one of the most important steps for a small business, the risk is high and many things can go wrong. One of the main problems is the cost of hiring a worker; it goes beyond the salary that is intended to be offered as other factors come into play, such as payroll taxes and the time spent in this process.
The more time you spend at the beginning of the recruitment and hiring process, the more headaches and problems you'll be avoiding in the future. Don't hire staff just because, you should strive to find the right person.
Where to look for candidates?
The best way to get applicants is by posting vacancies on websites and social networks focused on job search. Some are: Indeed, ZipRecruiter, Monster, and Glassdoor.
It is also important to mention LinkedIn, this social network of professionals can be used to find candidates who are in the industry and geographical area, and do not hesitate to contact them to learn if they are interested, the worst thing that can happen is that they say no.
Another very important tool is your company's website. If a candidate is interested in your job offer, he or she you will most likely visit your website to learn more about your company, so keep it up-to-date and tidy. It is recommended to create a 'Careers' section where people can apply directly for these vacancies and where the company's work environment and values are displayed.
Job descriptions are extremely important
The first thing a candidate will read about the job is the description of the job they will apply to. It is important to explain in great detail what exactly the employee will do during the day. A vague description will scare away the most qualified candidates.
The tone in which the job description is written will also influence the type of candidates you attract; for example, if your language is short and straightforward and your description emphasizes facts and figures, it will likely attract analytical people more. If your description is written in a more relaxed and fun tone, it will attract other types of candidates.
The most important points to follow when writing an ideal job description are:
Describe exactly what the candidate will do in this position, specifying the tasks and actions to follow during the day clearly and concisely and what the expectations are. In addition, writing it in a tone that correctly represents the environment and personality of the company will be an addition that will give greater value to your brand and its offer.
Describe the benefits and amenities available when working in your company.
Choose a job title that truly reflects the employee's activities and the expectations, look for synonyms and variations of different positions and choose the one that makes the most sense, avoid using very eye-catching or difficult-to-understand titles.
Follow all applicable rules and laws; even if this sounds obvious, you should avoid discriminating candidates based on gender, color, race, or age.
Ask your other employees if they know any good candidates
It's very likely that your employees have friends, acquaintances or family members who might be interested in the job who can be a good fit for your business; you can even offer economic incentives or gifts for those who manage to lead good candidates to your company.
Search private specialized groups
For almost any industry, there will be private groups on platforms such as Facebook or LinkedIn where professionals in your area actively share news and relevant information. You can use these groups to locate possible better qualified candidates. Oh, and don't be afraid to contact them, make your offer and find out if they may be interested, many people are constantly looking for a change of air.
Use a headhunter agency
Headhunter agency services can be extremely expensive ($20,000+ on average, depending on the industry); however, if you are looking for a skilled employee for a very specific job, you may need a little help in your search.
Looking for more information about hiring staff in the United States? We invite you to watch our webinar titled "How to Recruit Staff in the United States," in which several of these topics were discussed.