7 Free tools that every new business owner should have
por Jorge Fernández | September 18, 2020 | Insights , Starting a business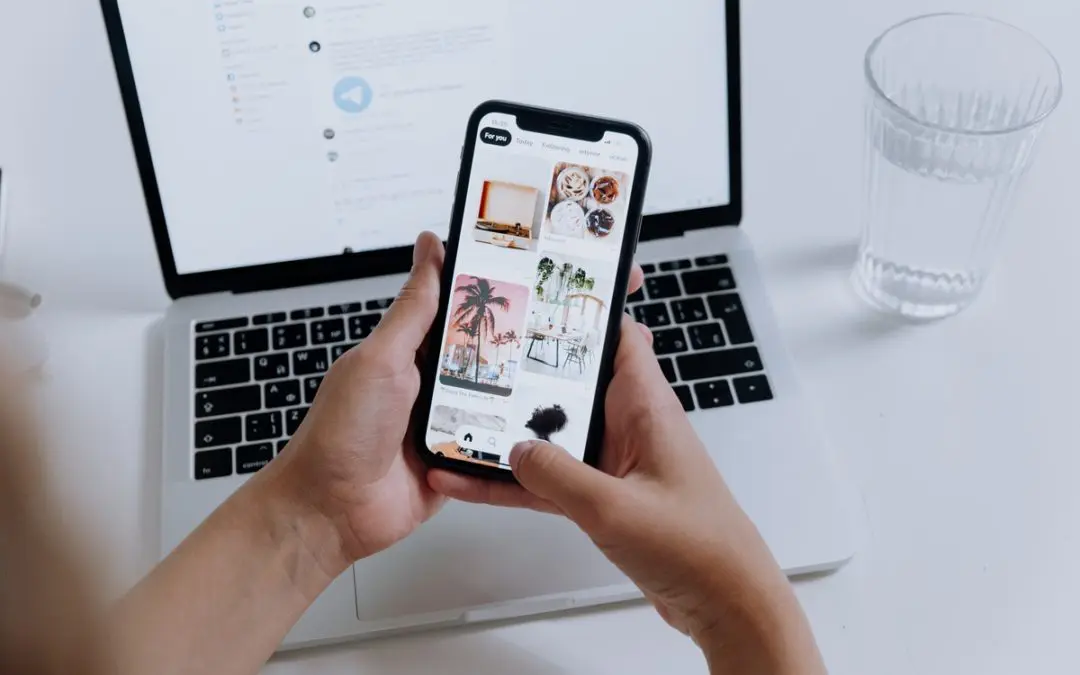 Starting a business is not an easy task. With dozens of activities to do and supervise, it is always useful to have tools that help us in our daily schedule; however, many are expensive and may not be the most profitable option for a business that is only just getting started.
That's why we're introducing 7 extremely useful tools that every business owner should implement to lighten the workload, and best of all: They're free!
1. 'Mailchimp' for email marketing
This tool will allow you to create email templates very easily and quickly, simply by dragging blocks and creating the design of your choice; in addition, it will allow you to automate email distribution with the use of campaigns and tags to create specific audiences within your contact list. The free plan allows you to add up to 2,000 subscribers and send up to 12,000 emails per month.
Learn more about Mailchimp here
2. 'Canva' for your graphic design needs
Creating quality designs is much easier than before. With Canva, you will be able to create images to use in social media and corporate marketing and branding campaigns and it does not require advanced knowledge of Photoshop or graphic design. This program offers a friendly "drag-and-drop" interface, in addition to many templates and elements. The free plan includes 1GB of storage and access to over 8,000 templates.
3. 'Buffer' to manage your business' social media
Do you only have time to take care of social media on weekends or at night? Buffer is a very useful tool that will help with this task. Posting content on social media is not an easy task as it consumes valuable time that can be invested in other activities. This tool will allow you to automatically post content on a pre-set schedule. The free plan allows you to add up to 3 social media accounts with up to 10 posts scheduled at the same time for each account.
4. 'MileIQ' to keep track of your miles driven
If you have read our previous posts, you know that the miles driven in your own car for work reasons are tax deductible. The tedious part of calculating this deduction is that you must keep track of which trips are for business and which are for personal reasons. This app will help you in this process by automatically registering when you are driving and then classifying that trip as business or personal. The free version of the program allows you to register up to 40 trips per month.
You can learn more and register for MileIQ here
5. 'Trello' to keep track of your activities and projects to be carried out
Trello is a system that facilitates teamwork and project management. It works by creating different columns (Things to be done, in process, completed, etc.), in which different notes are added with text, checklists, images, etc. The system is extremely easy to use thanks to its drag-and-drop features and it provides an easy way to track the different ongoing projects in your company.
6. 'Google Drive' to share files quickly
Google Drive is a "cloud" mass storage platform that comes bundled with any gmail account. The great advantage of using this tool is that it allows you to create folders shared among several different people and work teams, which are automatically synchronized each time a file is added to this platform; it also allows you to restrict the functionalities of each user to just comment, view or edit files. It is ideal to share files such as documents, images, videos or data sheets without the need to send an email and carry out shared work.
Learn more about Google Drive here
7. 'Appointlet' to schedule your meetings
When trying to schedule a meeting with a customer or supplier, it can be a headache to find a time that works for both. By using Appoinlet, you can set your work schedules and the times you're busy and integrate it with Google Calendar or Office 365. Furthermore, you can create different types of appointments with different names and different durations depending on the topic to be discussed. Once your profile is set up, you only need to send the link to your contacts to schedule a meeting in one of the free blocks you have set up.
Learn more about Appoinlet here
Special mention: 'Quickbooks'
Quickbooks is a very powerful accounting tool, and even if it doesn't offer a free version, it offers plans starting at $10/month (or even less if there's any active promotion), which is a very affordable price for the features it offers, from tracking revenues and expenses, to collecting and organizing receipts, estimating taxes, sending invoices and receiving payments, or getting basic financial reports. If you would like to learn more about the plans offered by Quickbooks, we invite you to visit this link.
Need help with your business' accounting? Want to start a business and not sure what you should do first? We invite you to schedule a free call with one of our specialists to get answers to your inquiries.