Webinar: What you need to know about payroll. (In Spanish)
Date: Wednesday November 17th, 2021.
Time: 5 PM EDT / 4 PM CDT
This webinar will help you understand the different aspects of payroll management in the United States, the differences between a contractor (1099) and an employee (W-2), the responsibilities of employers, the forms that a person must complete when starting to work, and much more.
This webinar has ended. Register for our upcoming webinars here.
Presentado por: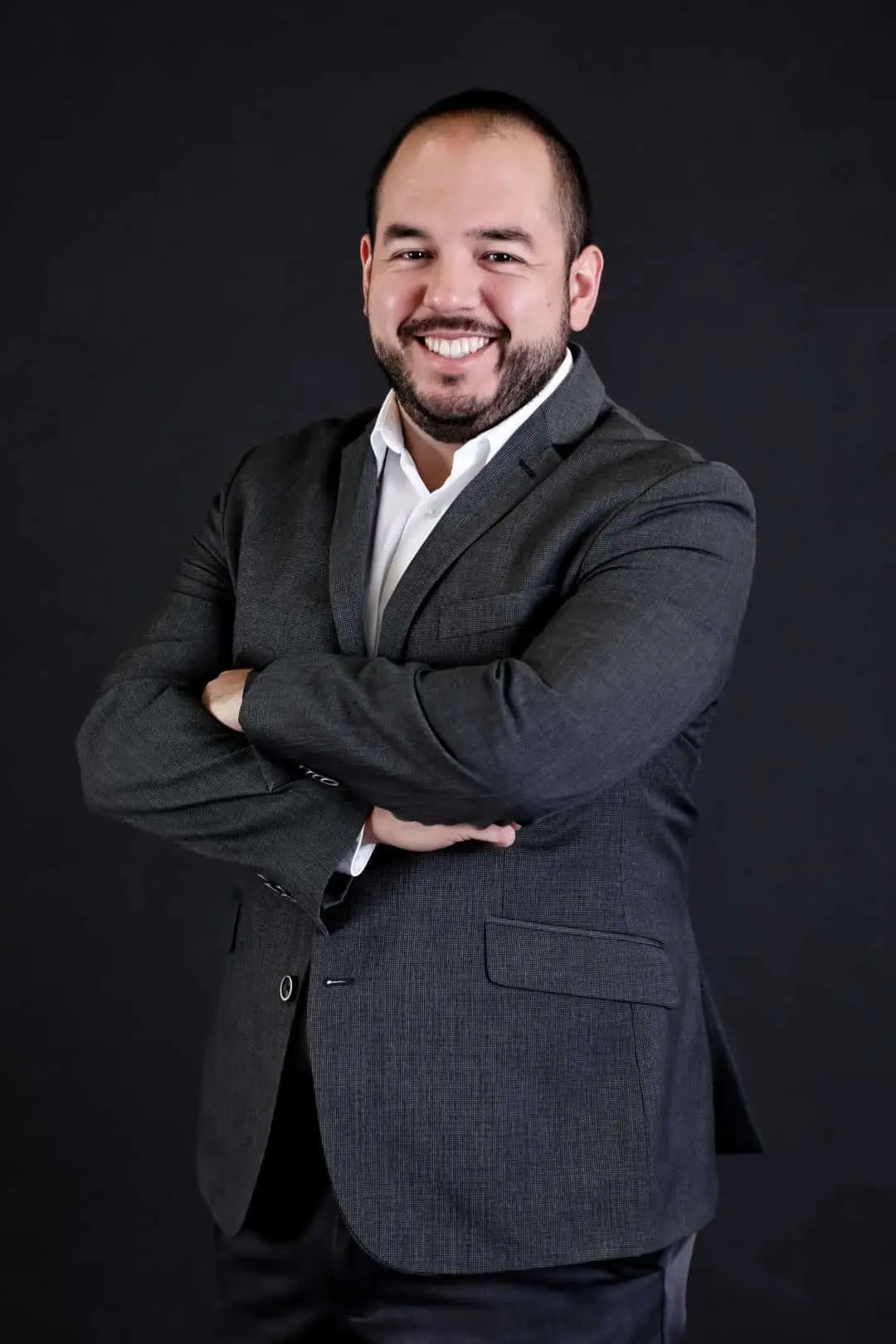 Jorge Fernandez
CEO GBS Group
Jorge Fernández is an ambitious young entrepreneur, innovator and leader. He is the current CEO of GBS Group. Mr. Fernández has a Bachelor of Business Administration with an emphasis in Accounting and Management Information Systems, and more than 10 years of experience in information technology for small and medium-sized businesses.
Jorge is an avid implementer of new technologies and an expert integrator of cloud-based accounting solutions for small and medium-sized businesses. He is also a QuickBooks Pro Advisor.