Three (3) Pillars of business success
por Jorge Fernández | September 4, 2020 | Insights , Starting a business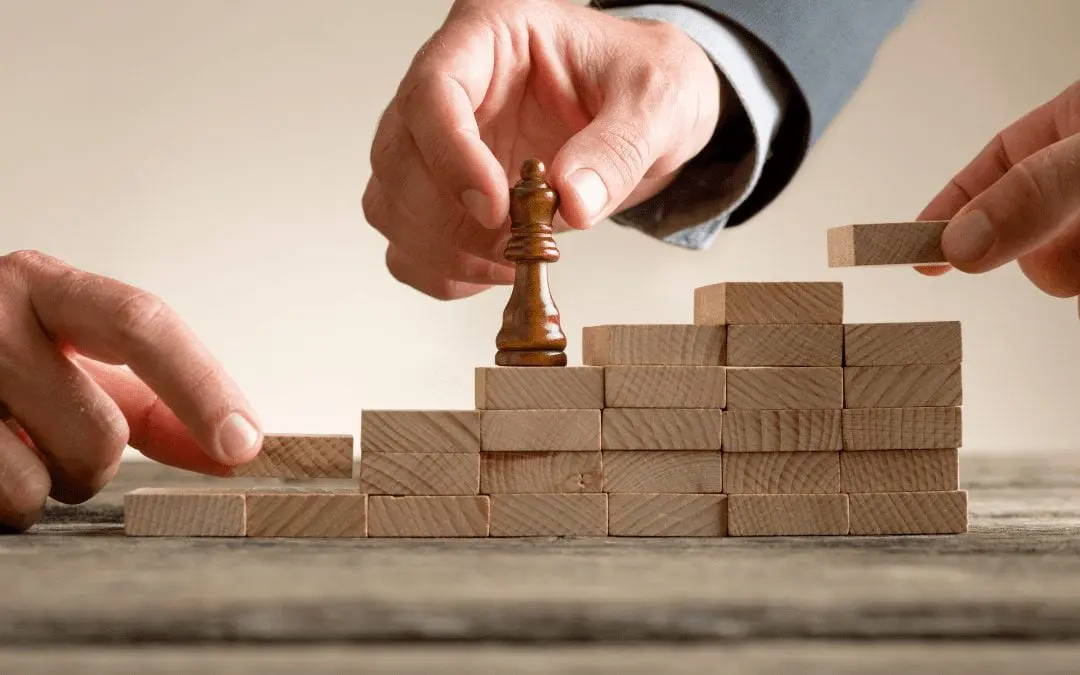 Business is simple: solve a problem with a product or service and sell it for more than it costs to make.
What's hard?
Building Relationships with customers, employees, and vendors. (e.g. Sales/Customer Service)
Creating efficient processes to deliver your product or service to those customers. (e.g. Operations)
Communicating how your product or service solves the problem. (e.g. Marketing)
These are the things a business needs to dedicate its time and effort on these core pillars of business. Everything else should be delegated.
How innovative your business is driven by its ability to consistently and iteratively improve on these three (3) pillars.
All other things (finance, administration, IT, etc.) will not drive long term business success. They are necessary only as they influence the business's ability to maintain and improve the three Pillars.
Questions that drive action now!
What's that one difficult conversation that you've been avoiding (with an employee, partner, vendor)? Schedule it. Make it happen.
What's that one problem that keeps coming up in your process? What does the ideal process look like? How do we get there? Is there a tool that I can use so that we don't have to "re-invent the wheel"?
Is my message getting across to my customers? How can I reach more people? Do I really know if my customers understand my message or do I just think so?
These questions are more important today than ever, COVID-19 has pushed industries to innovate everywhere.
There is an opportunity to blend eCommerce with Brick and Mortar everywhere... and now you have the perfect excuse to make it happen.
Behavior change has been accelerated exponentially; how is your business leading that change?